Welcome To The Future Of Managed IT Services
For over 30 years, Connected Northwest has established an unwavering reputation for delivering top-tier IT and network support to businesses across the Northwest. Our adept technicians take charge of your technological requirements, allowing you to concentrate on your core business activities. We offer a comprehensive array of IT support and services and are dedicated to identifying the perfect solutions tailored to your business needs!
Existing Customers
Need our remote support tool or to enter a work order? Please use the links below.
The intersection of business, social, and technological trends fuels the need for remote access solutions. Whether you seek to completely outsource your network and technology services, or just complete particular projects, we collaborate to create a tailored plan that fits your needs.
Virtual Private Networking (VPN) and Remote Office solutions seamlessly connect every traveler and remote office to your primary corporate headquarters. We offer Voice over IP and comprehensive IT solutions, and through IT outsourcing with Connected Northwest, we effectively become your dedicated IT department no matter where you are.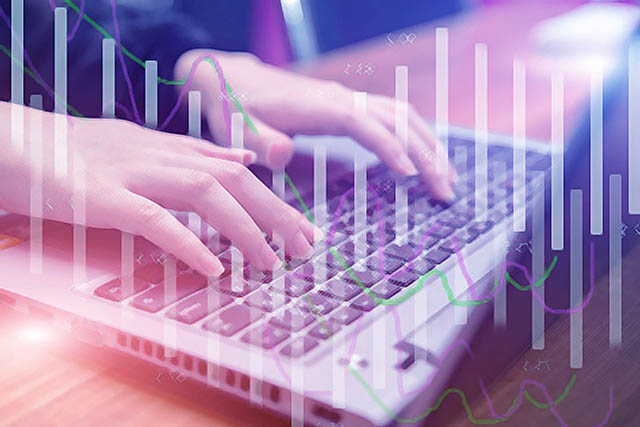 Stay Connected and Stay Secure To Focus On Your Business
Workstation & Network

Connected Northwest ensures that every employee, whether in-office or remotely, receives the necessary technological tools to maximize work productivity and efficiency. Our skilled technicians make expert recommendations on all technology purchases and ensure that each device is linked to your network and functions effectively.

Internet & Security

A secure network is critical to safeguard your business interests. Connected Northwest creates robust systems to fortify your network, which vigilantly watches over your information.

Office Technology Relocation

Physically relocating a business is a substantial undertaking. We aim to ensure this transition is executed seamlessly, quickly, and without disrupting normal business activities. Our technicians orchestrate every facet of the move and collaborate closely with vendors and contractors to identify the needs of your new space.
Flexible Solutions To Meet Your Needs
Our services are fully customizable. This unique approach allows our clients to better budget and plan for IT expenses. Our team of technicians is diverse in their specialties, which ensures that a highly skilled expert is assigned to each task based on identified needs. Our solutions and support are targeted, which sets us apart from numerous competitors who use cookie-cutter approaches.